"The Red Chair"
I'm a big supporter of one mans trash is another mans treasure.A chair that someone had left behind ad trash at my new apartment became something more than just an old chair... This is a collection of welllll THE RED CHAIR.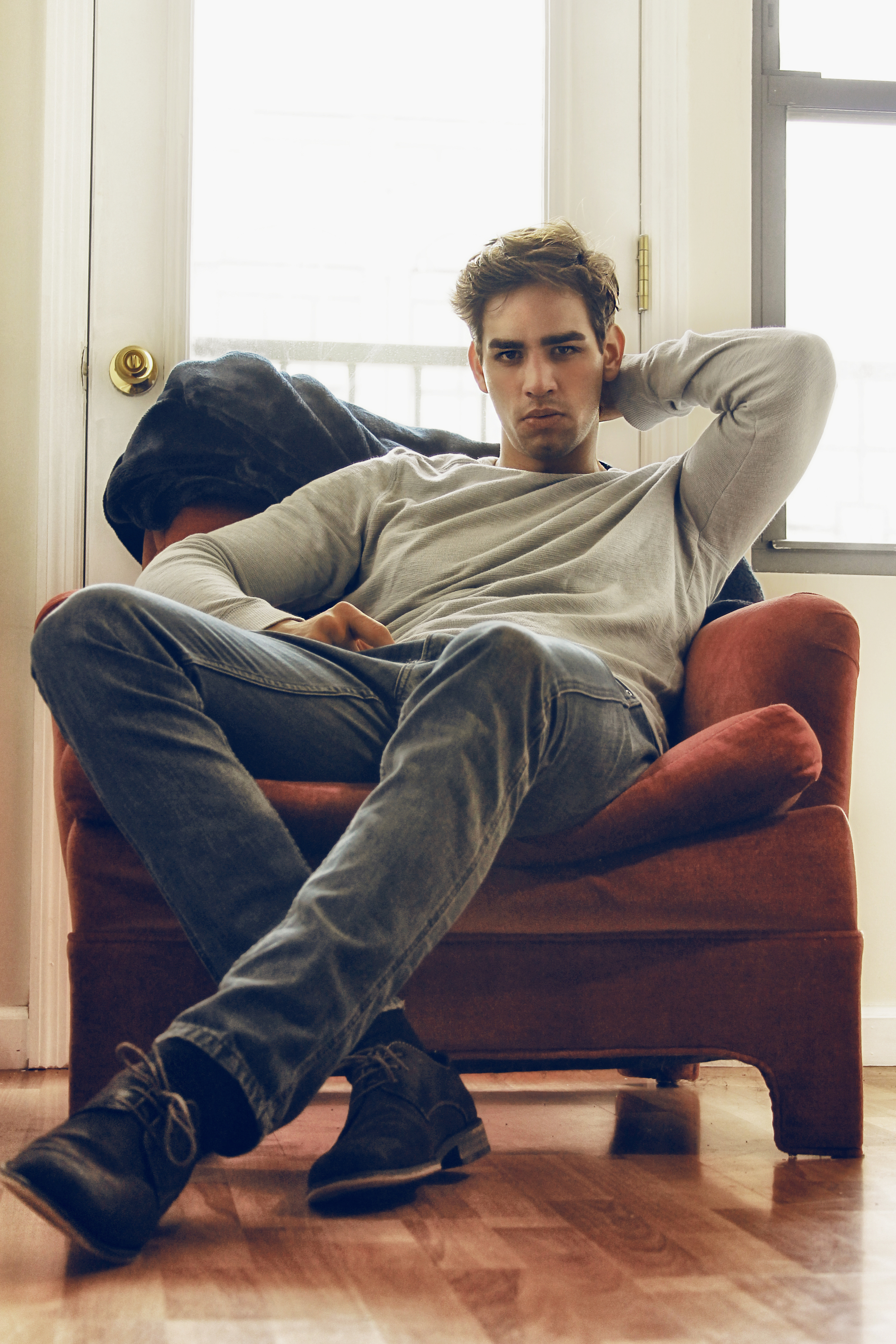 "Faces of Time"
A collection of people and statues that I'm sure can tell you a timeless story.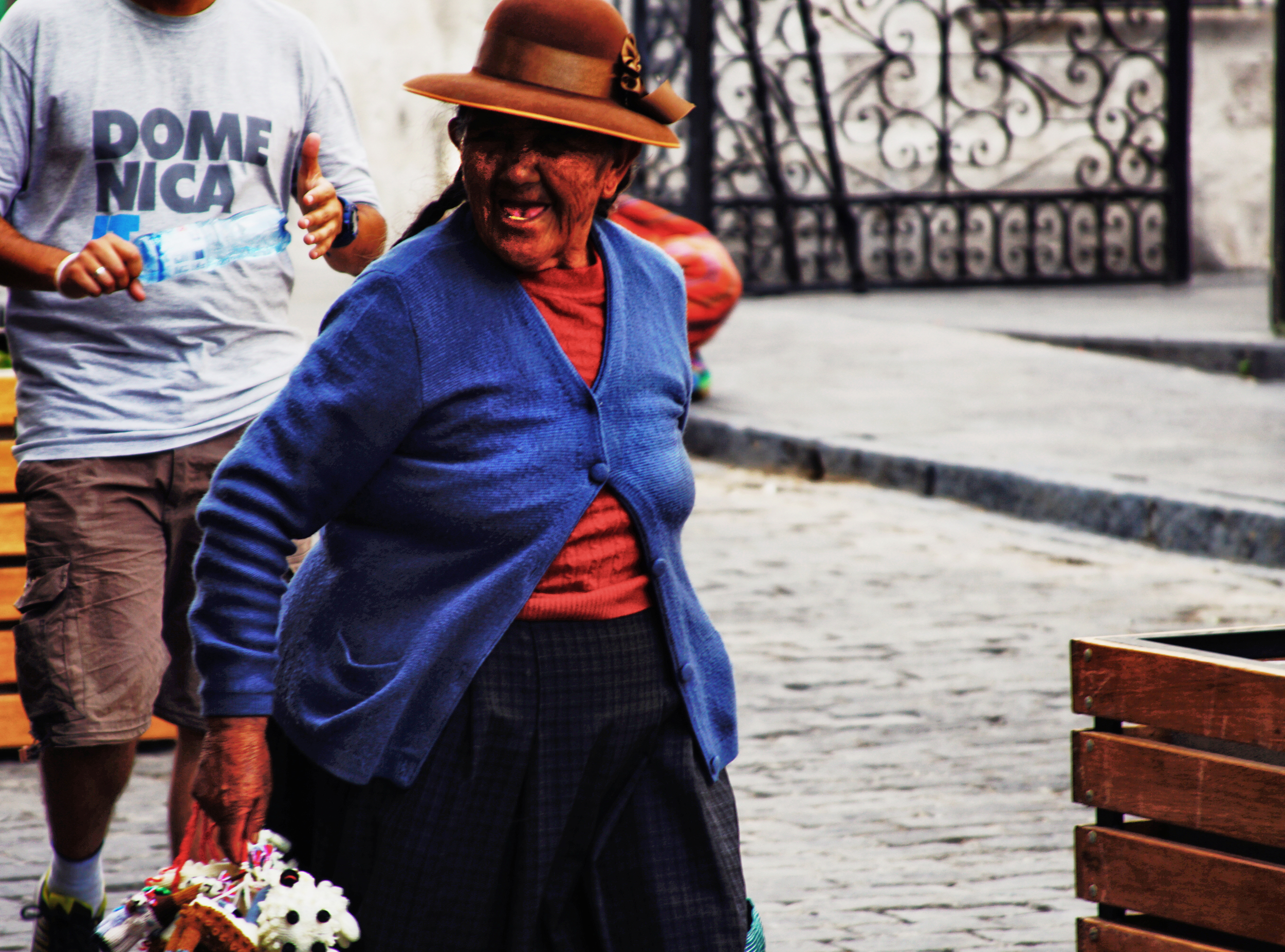 "K-9 meets and greets"
What can I say...I love dogs more than people. I'm that weirdo that approaches strange dogs and sometimes their owners so i can pet them... This is a collection of the dogs that I come across on my travels and everyday life. Shots are taken mostly with my camera with a few phone camera shots sprinkled here and there.
"KISS AROUND THE WORLD"
I love to travel specially with my partner in crime. This is a collection of some of my favorite places that I've been lucky to go to and enjoy the company of my boyfriend.