Things I Learned in 2017
There's always room for growth if you are open to it. Here are 10 things that I learned, relearned, improved, or just simply realized in the year of 2017.
1)Editing video: Yea, so there a lot for me to learn in editing video but it's getting easier to create my visions.
2)Policy: Making changes is not easy but it's necessary.
3)The impression I leave: Providing work to my clients that gives them an emotional connection and self strength is more rewarding than I ever expected.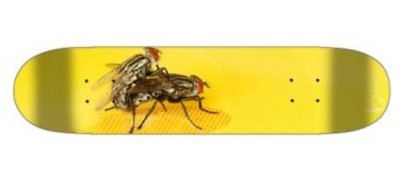 4)Describing my specialization: In the past I've struggled with describing what I specialize in because I always felt like it was too many words. As time goes by I've been able to feel more comfortable with describing my style of shooting and that I specialize in capturing athletic movement.
5) My real passion: Yes, I do love shooting styled fitness shoots, sports, dancers but my true passion from day one has always been to sell my prints as fine art including my artistic portraits, nature, and wildlife shots.
6)Travel: I've learned that traveling is more than just getting away.
7) Fashion world vs Fitness world:Even though I love both worlds for their own reasons I realized that it seems to be more pleasant to work with those in the fitness industry.
8)Energy of shooting Sports and Dance:There's just a certain electric energy that I get when I shoot live action that can't be duplicated shooting anything else.
9)Infrared photography: I know very little about it but the more I read about it the more i know I'll be playing around with this.
10) More DIY: I ran across more DIY videos on how to create your own filters. Let's just say that 2018 will be very playful.
2017 was a great year lets see what 2018 has for me.